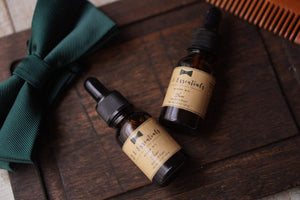 J.L Essentials
Handcrafted Natural Products
Shop now
Handcrafted Natural Products
Our products are handcrafted using vegan-based products and are paraben and preservative free. From the product to the package, CARE and LOVE are the main ingredients.
"Whatsoever thy hands findeth to do, do it with thy might..."
Ecclesiastes 9:10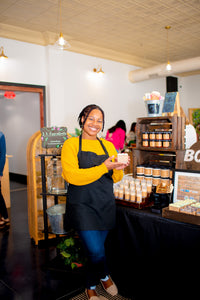 diy skincare workshop
Book J.L Essentials for your next event!
Learn about the benefits of natural skincare.
Booking will include ingredients and packaging materials for all guests.
Great for Summer Camps, Church Events, Men and Women's Outings, and More!
Click to book